The

Experience
The Ethos of
Enlightened Living
We promise a home that speaks to the soul, as well as the body. A place to express who you are and what you believe in. A space for you to dream, to be inspired, to recapture lost time, and to focus on your higher purpose.
Wherever you look at Hollybridge, you see a different way of life.
This is a place to breathe pure air, to regain your natural balance. Yoga in the park. Tai Chi in the landscaped garden. Running along the riverside. Your future is all around you. Stretching off to the distant horizon. Welcome to Enlightened Living.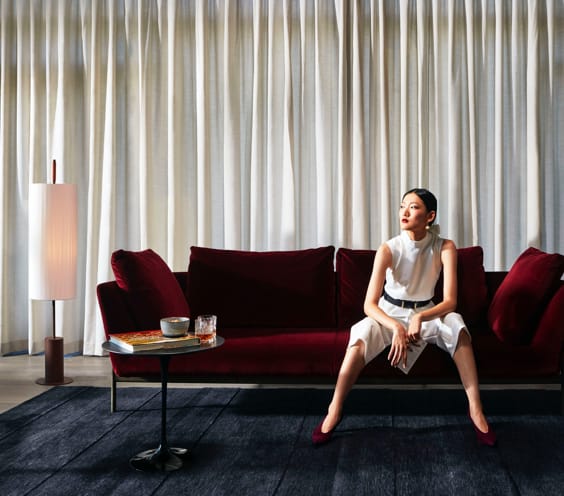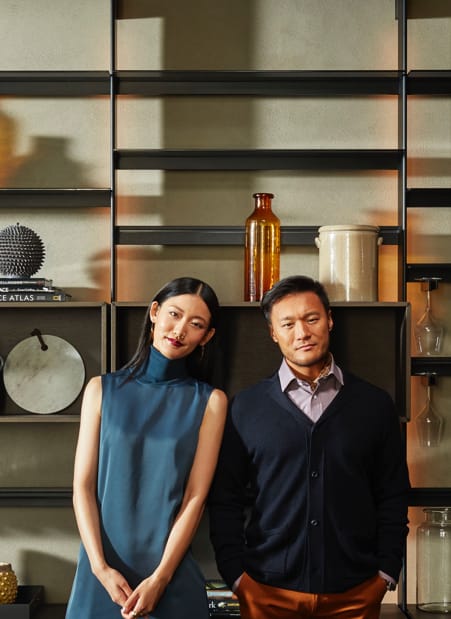 An all-access pass to the good life
The ASPAC Club
All ASPAC homeowners are enrolled into the private ASPAC Club. Membership means that you have privileged access to new ASPAC developments, as well as a world of exclusive relationships across travel, wellness, leisure, interior design, couture and cuisine.
Members receive invitations to special events and charitable projects within the ASPAC community.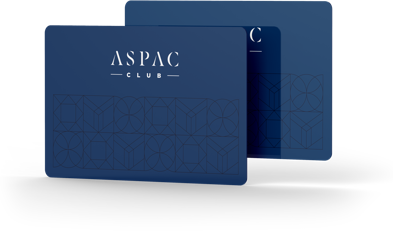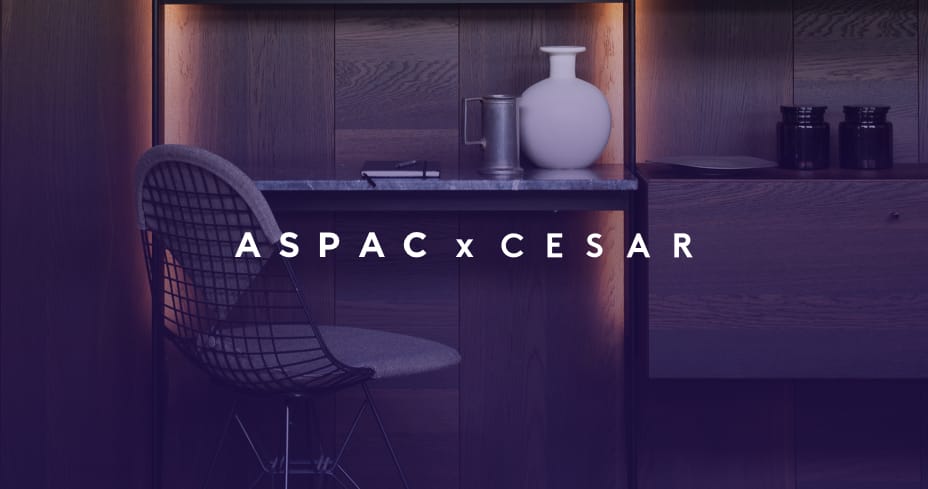 HARMONY OF
HEARTH
AND HEART
The collaboration of ASPAC X Cesar is a meeting of great minds bent on a single mission — to build a kitchen that is the very heart and soul of a home. That is our shared passion.
In the kitchen, we feel the pulse of enlightened living, of everything that is possible when craftsmanship and authentic ingredients combine with precision — and passion. In the kitchen, we find the essence of home, the quintessential spirit of family that powers everything we do.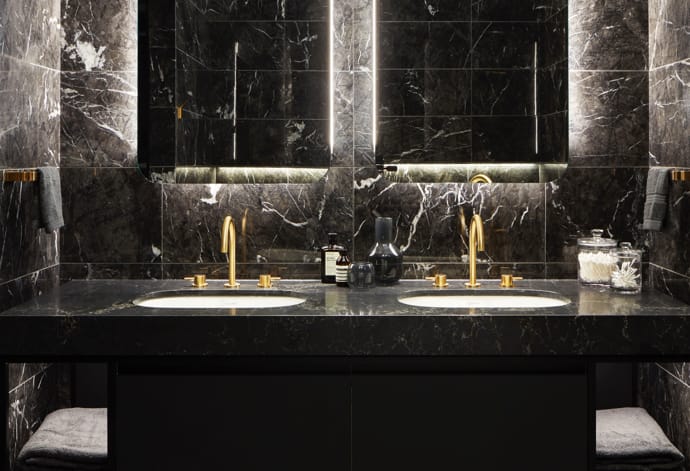 The Panther
Upgrade
For those who want to journey beyond the horizon, the Panther penthouse upgrade promises a mysterious palette from another world. Dramatic and theatrical. Dark and daring. Haute Real Estate.