Coal Harbour X Hong Kong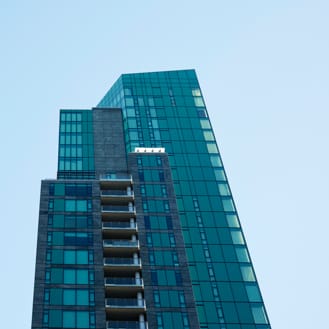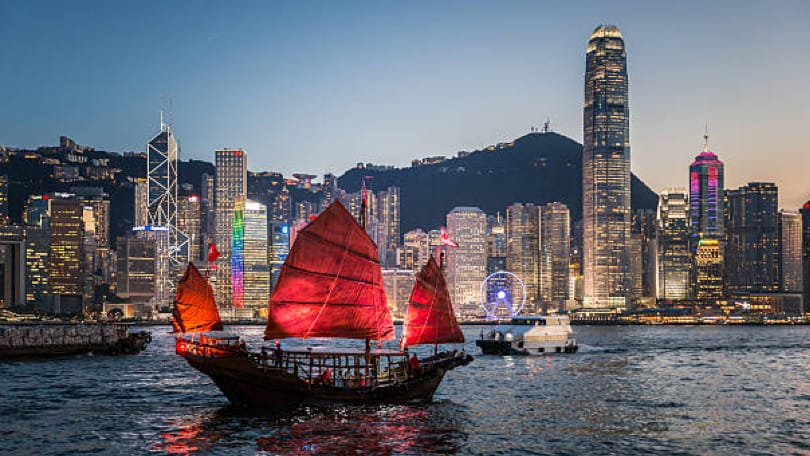 The Vision to do
the Extraordinary
For 25 years, one of Hong Kong's most visionary developers has been re-imagining the waterfronts of Vancouver. ASPAC's transformation of Coal Harbour and the creation of River Green have helped elevate the city into a world-class symbol of 21st-century living.
Always looking forward, ASPAC aims for a higher purpose, to build exceptional spaces and more meaningful homes. In doing this they create Enlightened Living — helping homeowners to be happier, healthier, wealthier and wiser.
Trusted Quality and
Higher Standards
ASPAC's philosophy of uncompromising quality and best-in-class product is curated in every new development, pushing for ever-higher levels of design precision and building craftsmanship to deliver the most exacting standards.