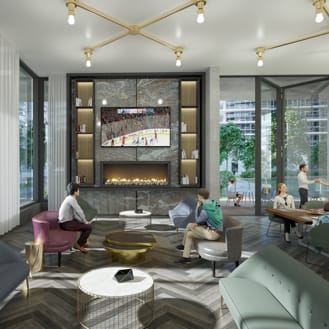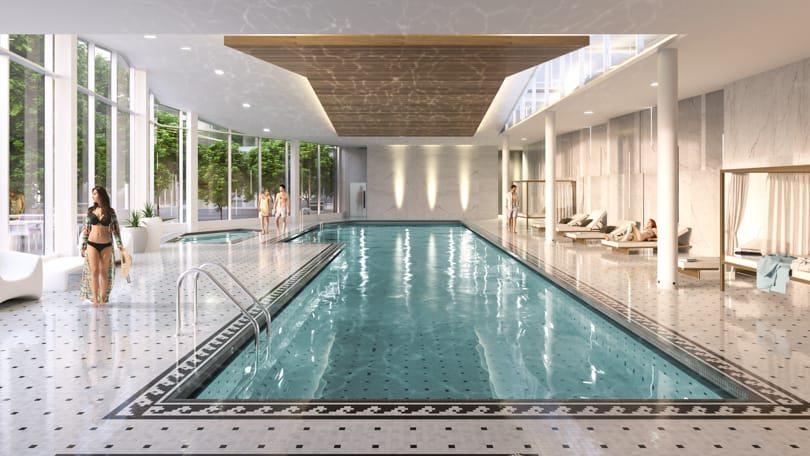 FOR ALL THE LIVES YOU WANT TO LIVE
World-Class
Amenities
Home can be so much more at Hollybridge. ASPAC brings a whole community of interests together in one place. 
There's a 25m Olympic-training sized pool, hot tub, steam room and sauna. Tai Chi Garden, fitness centre, yoga and dance studio. Half-court basketball and sports hall. Music and multimedia room, with karaoke. WeWork-style coworking space. Exhibition kitchen, Nespresso bar and entertainment lounges. Outdoor trails, parks and gardens. And so much more.
Whatever you want to do, you'll find it here.
Select a Lobby
North Lobby

South Lobby - 1st Floor

South Lobby - 2nd Floor
LOBBY AMENITIES
1

North Billiard Room

2

North Club Room

3

North Lobby

4

North Lobby Lounge

5

North Social Lounge

6

Pool Area

7

Sauna

8

Steam Room
1

Half-Court Basketball

2

Multimedia Room

3

Private Meeting Room

4

South Club Lounge

5

South Lobby

6

South Lobby Coffee Area

7

WeWork-style Rooms
1

Children's Play Area

2

Fitness Facility

3

Tai Chi Garden

4

WeWork-style Rooms

5

Yoga & Dance Space
First Floor
North Lobby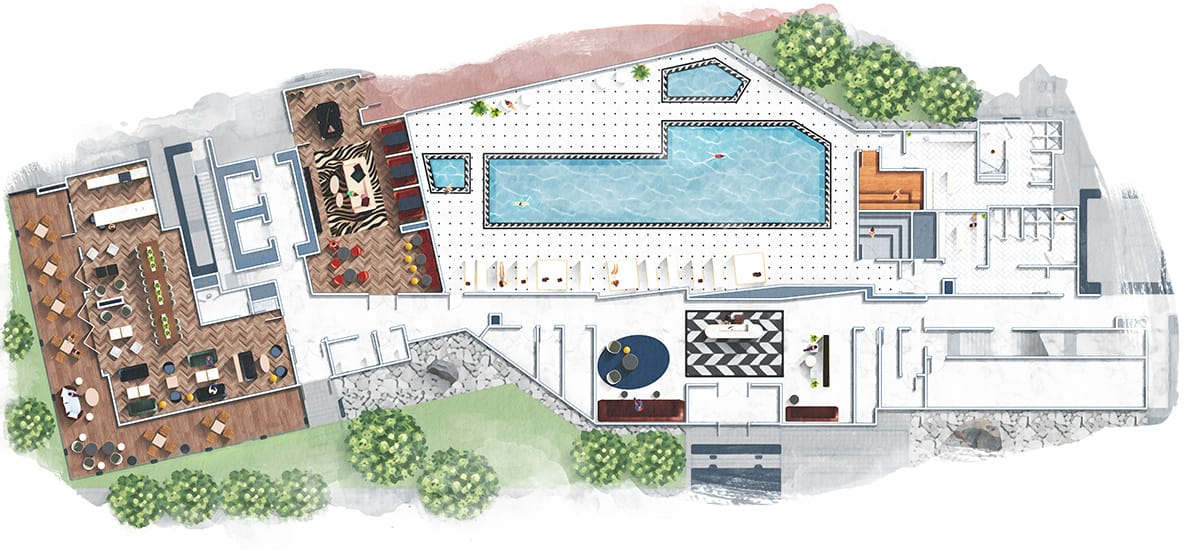 First Floor
South Lobby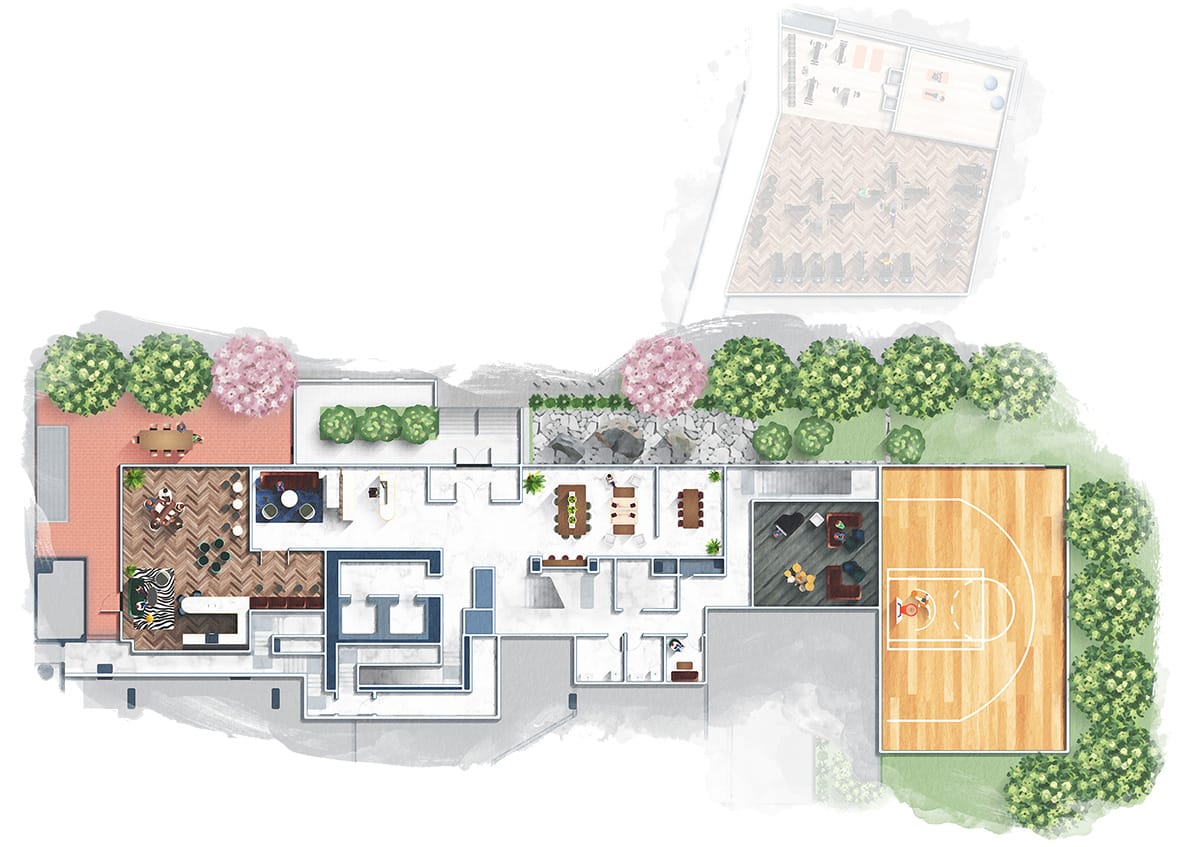 Second Floor
South Lobby